Poland, Czech Republic and Slovak Republic – three countries at the heart of the European Union.
The Alliance offers an extensive network of sites, close cooperation with major hospitals in the countries concerned, leveraging a wide potential for conducting clinical trials in different therapeutic areas. We ensure excellent data quality drawn from a large pool of patients. These three territories, with their high standard of care remain unmatched in the region in terms of clinical trials.
Our goal is to bring together the strongest region in the field of clinical trials in Europe and to offer Sponsors the best possible solutions for their clinical research activities.
The Alliance builds on a wealth of long-term experience and knowledge of the environment and boosts the delivery with more effective, reasonably priced solutions to our clients.
The Alliance uses a unified working and management system for clinical trials in all three countries. Alternatively, any existing Sponsors´ systems may be used to conduct and monitor any given clinical study.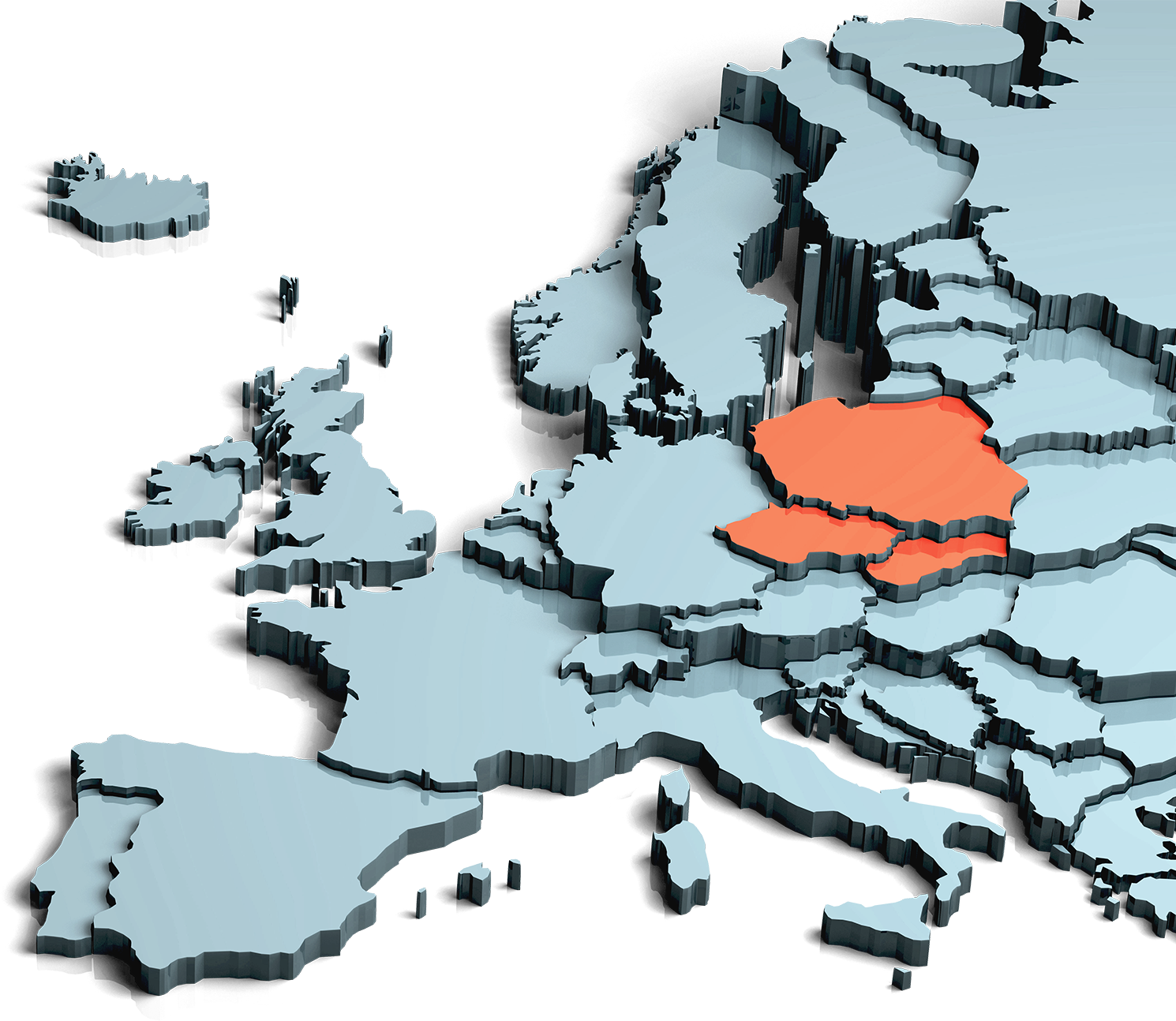 Benefits
Direct access to a common EU regulatory environment and market
Flexibility combined with in-depth regional expertise
Expedited start-up activities and accelerated subject enrolment
Perfect knowledge of the local area enabling a cost effective strategy for the conduct of clinical trials
Contact